College Spotlight: Dublin City University (DCU)
»The Link takes a closer look at DCU, the newest of Dublin's three universities and the only one sited north of the River Liffey.
While some of Ireland's universities can trace their history in centuries, others like DCU represent a new wave of institutions established in recent decades.
In 1989, the two National Institutes for Higher Education in Dublin and Limerick were elevated to university status, giving rise to Dublin City University and the University of Limerick. In the case of DCU, the move came less then ten years after its predecessor began accepting its first students.
The campus site extends to some 85 acres, located just north of Dublin City Council's Albert College Park and a relatively short hop from Dublin airport. It is almost entirely composed of modern, purpose-built structures - the only significant building which predates the new phase of development is the Albert College Building, beside the student residences.
The early academic focus was on engineering, computing, science and technology, plus business related subjects. More recently, DCU has developed a reputation in the humanies and performing arts.
The Helix, a purpose built "performance space" completed in 2002, was a notable addition to both the campus and Ireland's cultural life. It includes the country's largest concert hall and has hosted major visiting orchestras and ballet companies.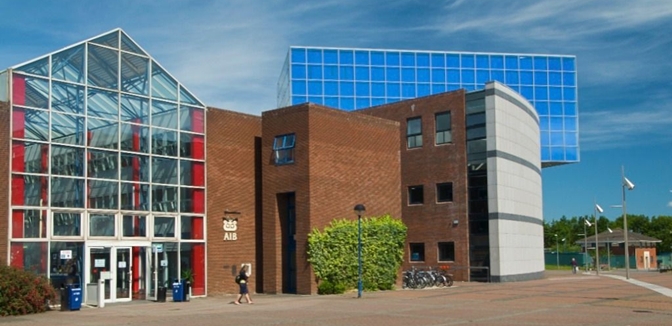 The Henry Grattan Building - the first modern addition at the campus site in 1981, now home to the Faculty of  Humanities and Social Sciences [Photo: Learn English at DCU]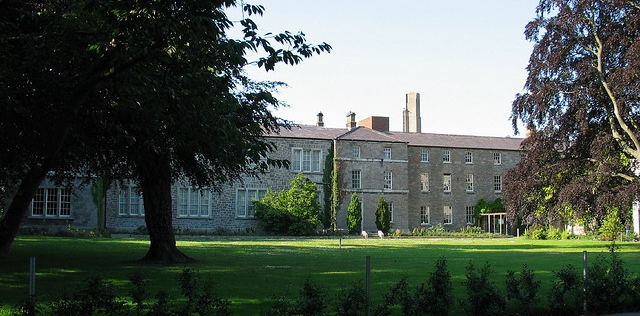 The Albert College Building - once used by UCD's Faculty of Agriculture, it now houses the offices of the university president [Photo: Dominik Roblek, Flickr]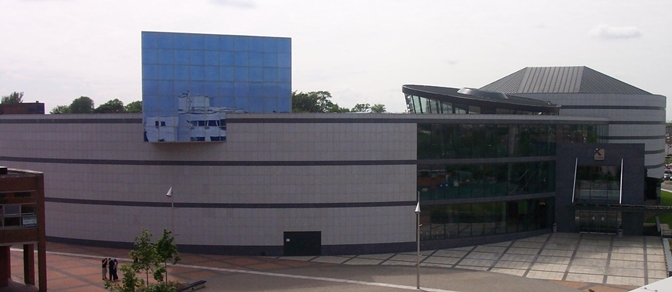 The Helix performance space, incorporating Ireland's largest concert hall
The first Irish Aid fellows at DCU necessarily took up programmes in science and engineering. For a time, Irish Aid also made provision for a number of shorter fellowships at DCU for an English programme specifically oriented toward diplomats.
In recent years, the majority of Irish Aid fellows attending DCU have undertaken courses within the Centre for International Studies - including programmes in International Relations, Security and Conflict Studies, Globalisation and Development. Within the Business School, fellows have focused on the Masters in Accounting and Human Resource Management.